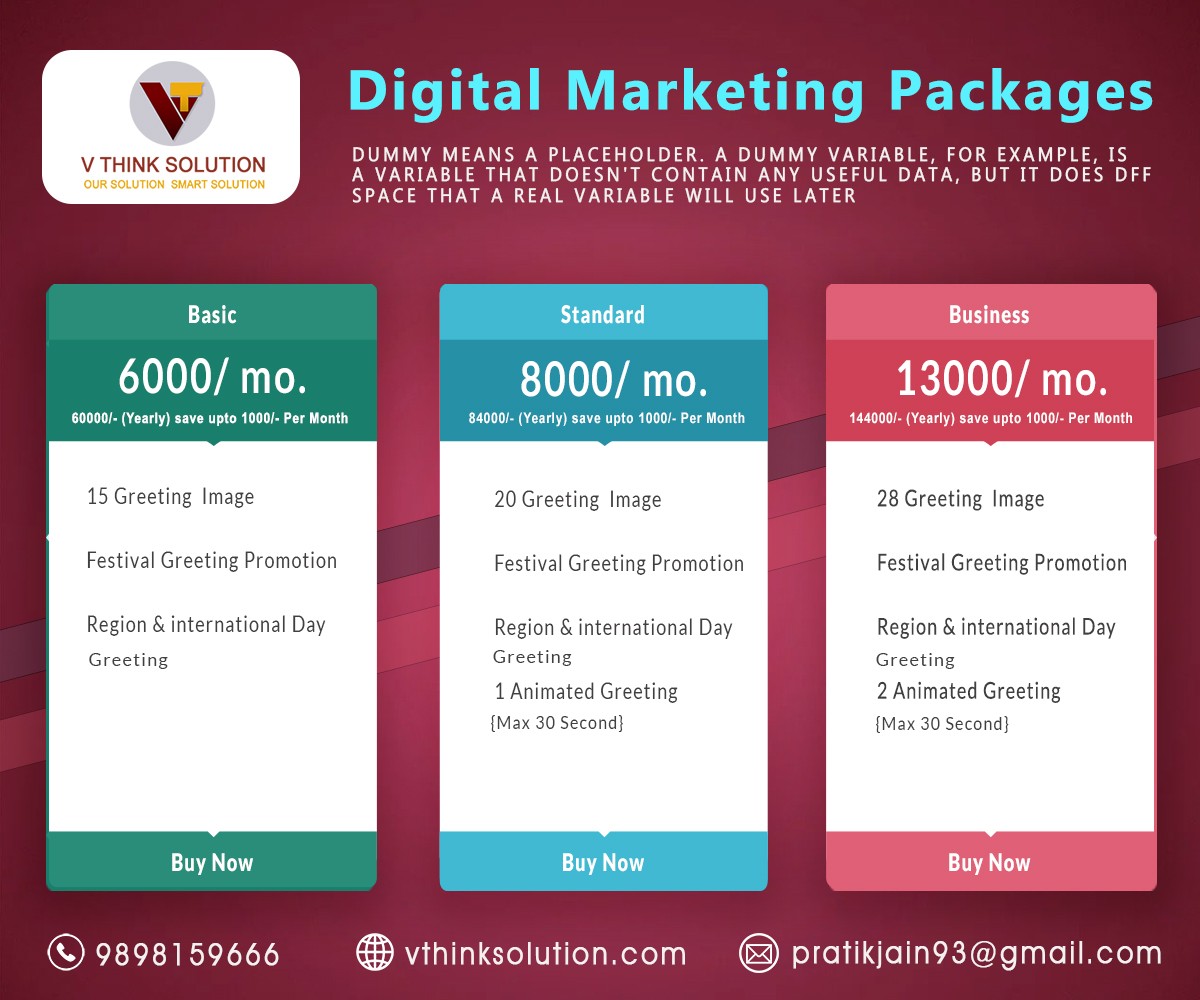 Social media marketing will make it easy to spread the word about your products and mission.Using social media and linking it to your website will increase your traffic tremendously. His is ultimately why you invest in marketing, right?
We help you to connect with your audience to build your brand, increase sales, and drive website traffic. Also, we include activities like posting text and image updates, videos. In addition, other content that drive audience engagement, as well as paid.
When your brand is ready to get started with social media, manage everything on one marketing management platform. With CoSchedule.Plus, you can manage all your other marketing projects and campaigns on the same platform, too.
Social media has a benefit over traditional media because it can get your brand in front of people much more quickly and easily. Furthermore, it gets your audience looking at your brand even when they aren't thinking about your brand or product.
We provide a platform to promote a product or service. Although the terms e-marketing and digital marketing.
Tip: Pay attention to your profile and cover photos. A great way to create brand recognition is to place your logo often yet strategically. You want to make sure that it's not overwhelming or distracting.