AUTHORIZATION-LETTER  DLT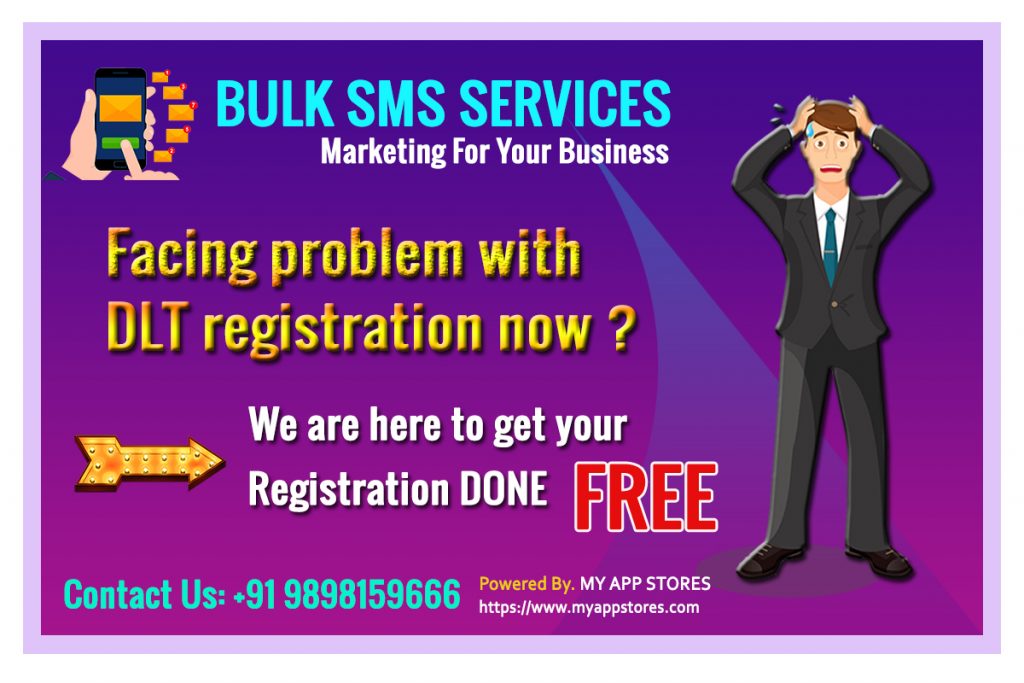 We provide guidance to register your company under DLT. Since DLT has become mandatory for all entities to do telemarketing. So we insist our all mobile marketing customers to follow these procedures to register in DLT accordingly.
Documents and details needed to proceed DLT registration:
Business PAN Number with Soft Copy as well.

Company Name.

GST Number with Soft Copy.

Business Established Date.

Company's Website.

Business Owner Name.

And Business Owner Mail Id.

Alternate Mail Id.

Business Owner Date of Birth.

Complete Business Address.

Proof of Business Identity (PAN Card) with Soft copy.

Also Proof of Business Entity with Soft copy (GST Reg./Business Reg.)

In addition, Authorization letter (Please find the attached format)

Mentioned above all the things are Mandatory.
Steps to Proceed DLT registration:
Here Press the link to start DLT Registration https://smartping.live/entity/home

Select: As Enterprise.

Have you registered with any other Mobile Operator DLT Network? Accordingly Select: No.

Then Enter Your Business PAN Number.

Fill the form with Required Details.

Verify with OTP.

In addition ,Verify Your Email.

Upload Required Documents and Fill the Required Details.

After Completion You Will Get, Your Registration Number

You will get your Enterprise Registration Id within 72 hrs. of your KYC upload.

Login to Portal.